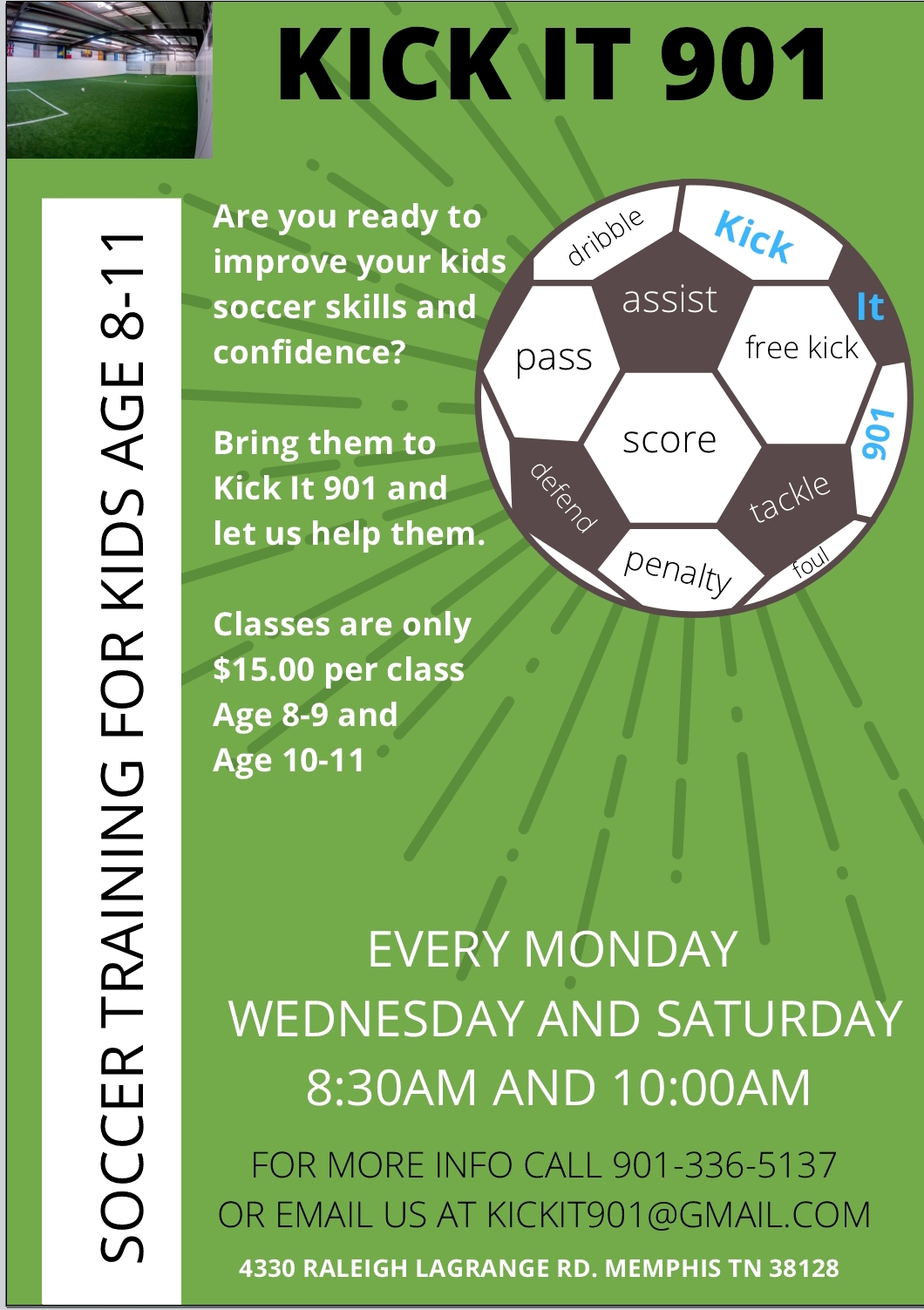 Are you ready to improve your kids soccer skills and confidence? Bring them to Kick It 901 and let us help them!
Classes are only $15.00 per class
Age 8-9 and
Age 10-11
For more info call 901-336-5137
OR email us at kickit901@gmail.com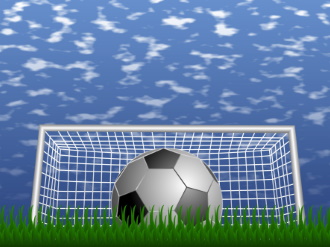 Located in Memphis, TN. Kick It 901 rent its field out to teams, individuals, corporate events, parties and all types of special events. If its raining out, too cold to practice, or just need a place indoors to meet, you can rent our facility. We have a 1200 square feet party room and an indoor soccer field for rental.